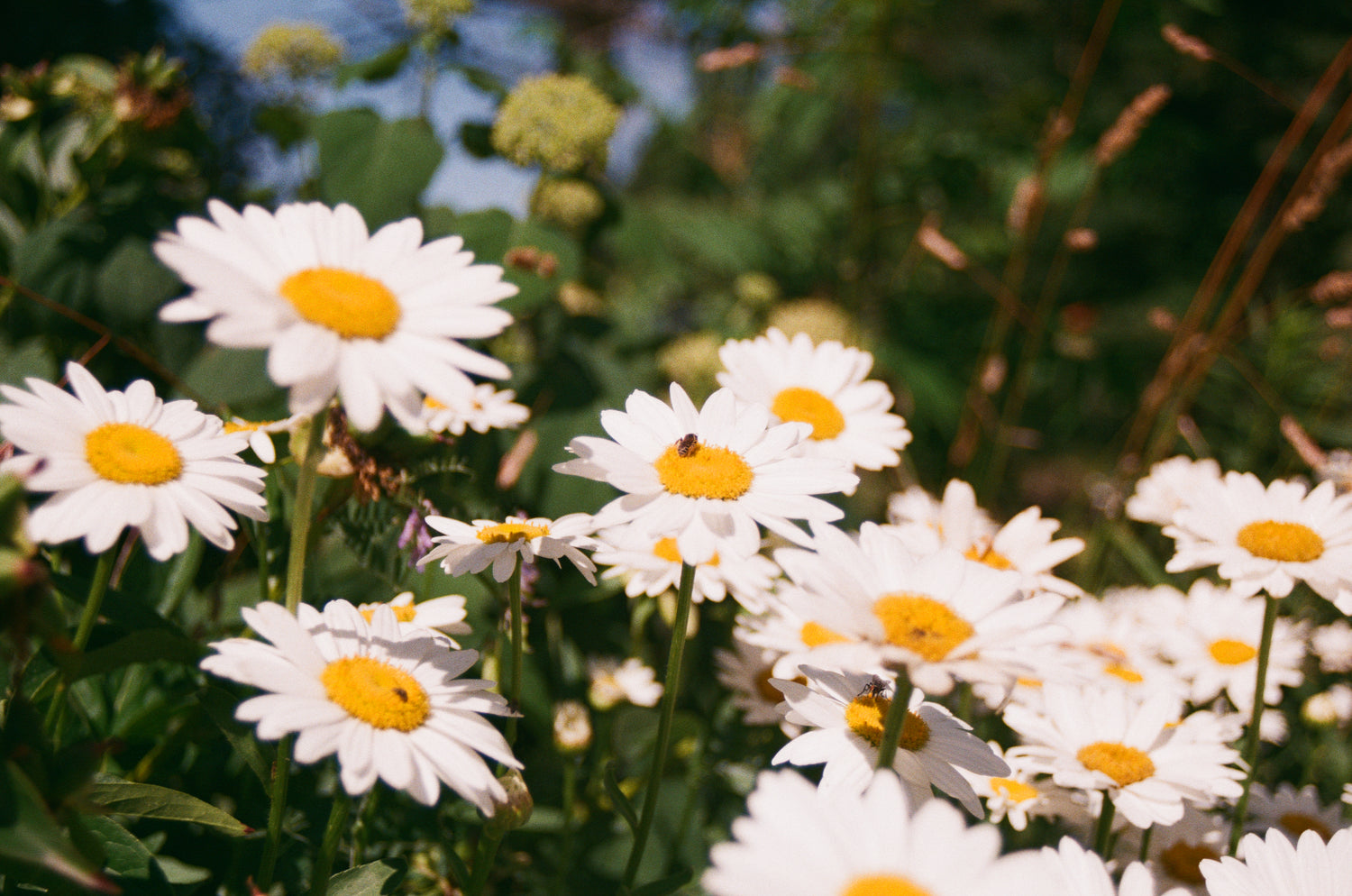 We take care of our bees
We never overharvest from our hives. We always ensure that our apiaries arer far away from harmful chemicals. We give more than we take - our bees are given the ultimate care and attention and are fed nothing but they're own food.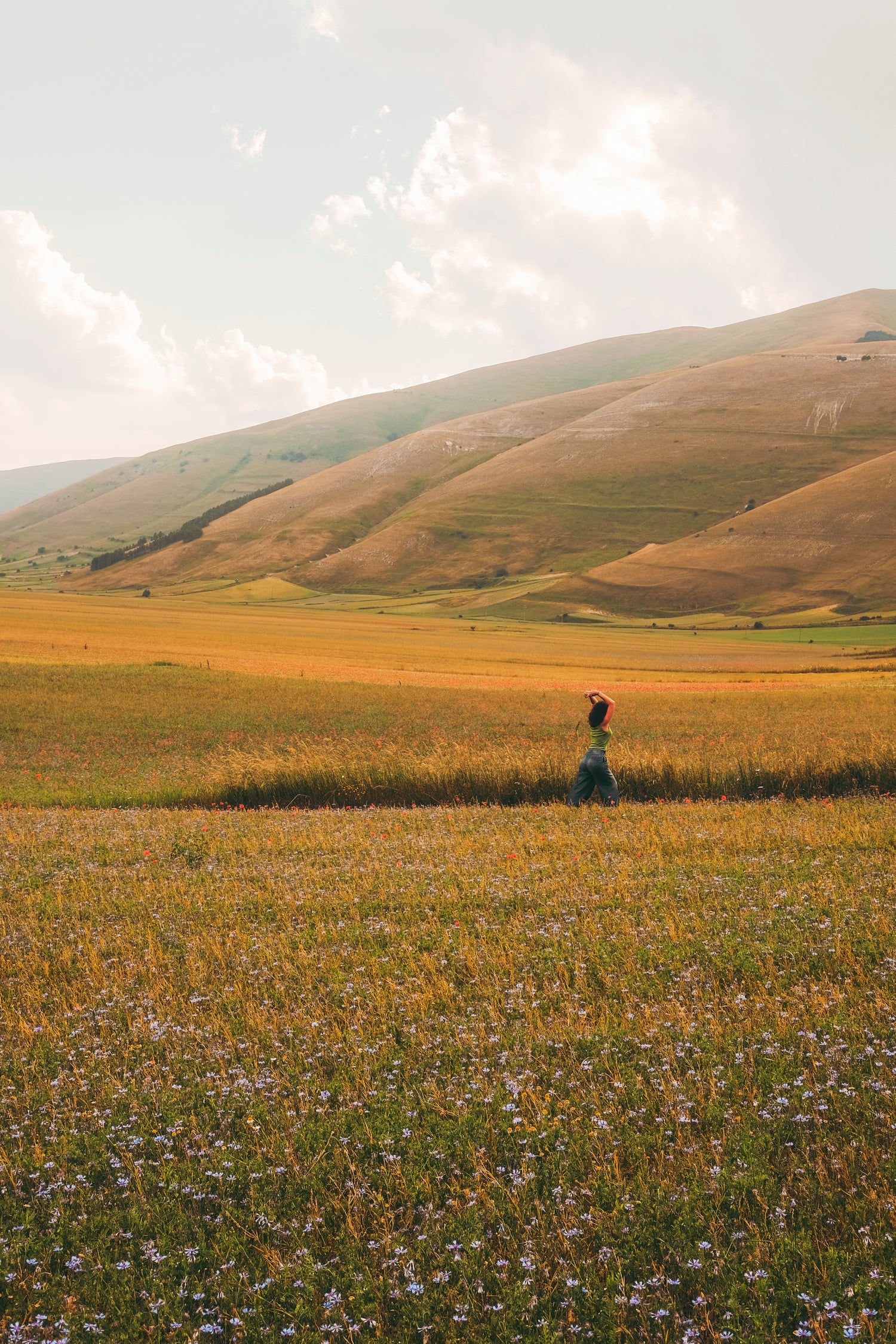 8 countries, 3 continents, in the palm of your hand.
Our ingredients come from the rolling hills of Peru, the endless lush green fields of India, buzzing hives in the Brazillian Rainforest. We source with intention and care, because what you put in your body matters.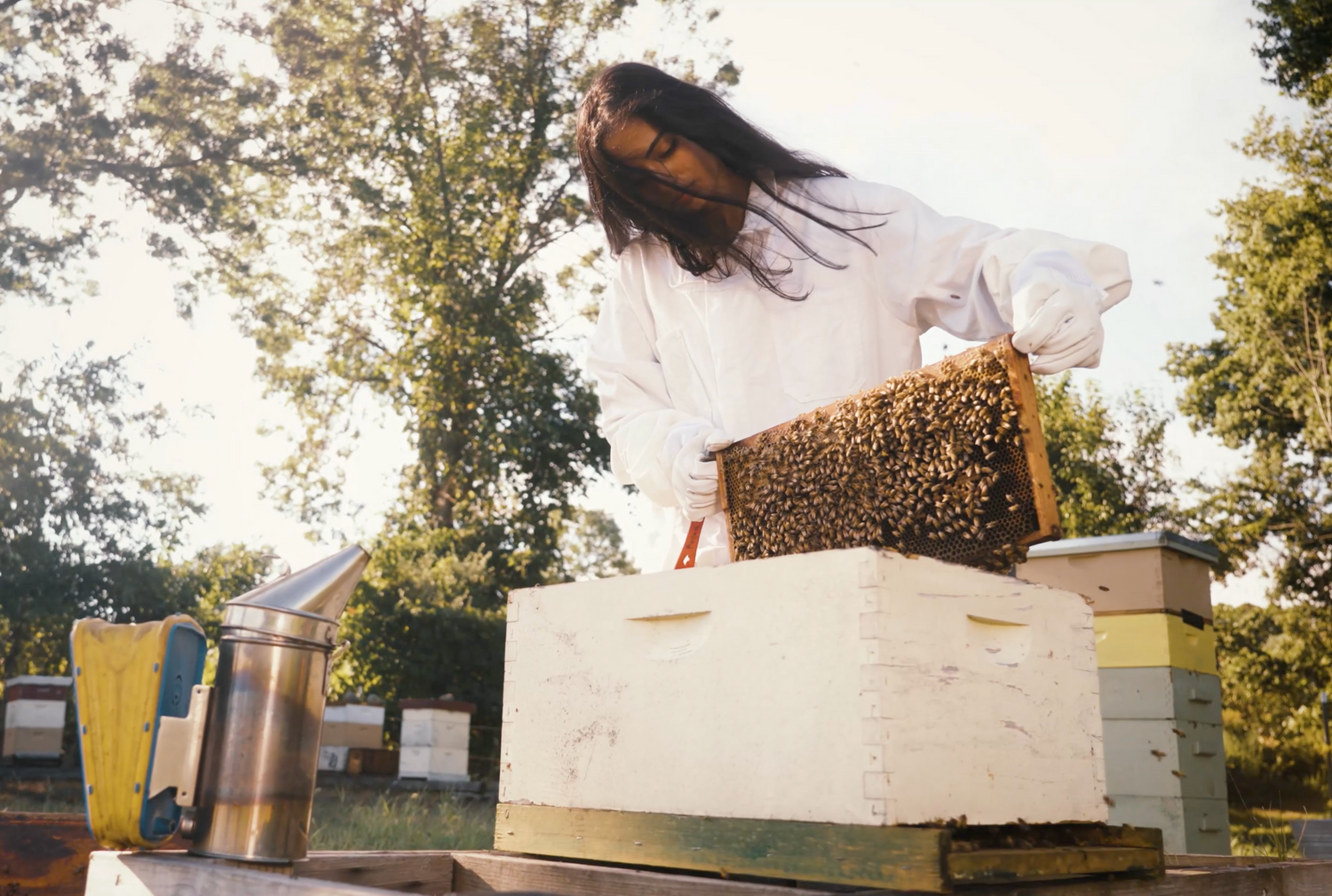 'Live and Let Live'
Queen Bee was founded with the mission to save the bees, and it's going to end with the mission to save the bees. The fundemental principle of what this brand is based upon is to live and let live, to respect all forms of life no matter how small. We donate to honeybee research facilities and to support our pollinators.
Ingredients
Peruvian Ginger

Sourced the highest quality ginger directly from farmers in South America, rich in antioxidants and anti-inflammatory properties. The ginger is pressed right at our manufacturing site less than a week before your order.

Buckwheat Honey

We source honey that is highest in nutritional value directly from local beekeeepers making sure it is raw, pure, and untouched straight from the hive.

Turmeric

From the remote rolling hills of Vietnam and India, this high-grade Ayurvedic herb protects the human body from free radical damage and aids in reducing inflamation in joints.

Lisbon Lemons

A high source of Vitamin C, our Floridan Lemons are squeezed fresh at our manufacturing site less than a week before your order making sure it retains 96% of it's nutritional value when at your door steps.

Royal Jelly

Royal jelly is a substance fed to only the Queen Bee of the hive, and is a high source of protein and nutrients. It's been shown to improve hormonal balance and brain health due to rare beneficial compounds, like 10-HDA. This substance is most widely used to improve cognition.

Ashwagandha

Reduces stress and anxiety, improves brain function, and increasing physical endurance. Also has anti-inflammatory and immune-boosting effects.

Lemon Balm

Lemon balm has a number of potential health benefits, including reducing anxiety and stress, improving sleep, and relieving digestive discomfort.

Black Pepper

Black pepper is a natural detoxifier, aiding in digestion, and improves the absorption of nutrients from other foods.

Cardomom

Cardomom aides in digestion, and has been shown to help lower blood pressure and improve cholesterol levels.

Clove

Cloves act as an analgesic, anti-inflammatory, and antioxidant, as well as potentially helping with digestion and boosting the immune system.